More Ways to Save Your Money on 2021 Black Friday
Except sitewide coupon code on this Black Friday, BETAFPV offers another two ways to get more discounts so you will save your money. During Black Friday, Customers will get double BETAFPV points when placing order. Each customer have a chance to spin the wheel and win a coupon code, which is up to 25% OFF. 
For the details about the two ways, please read it to know more!!
Join in us, Earn more points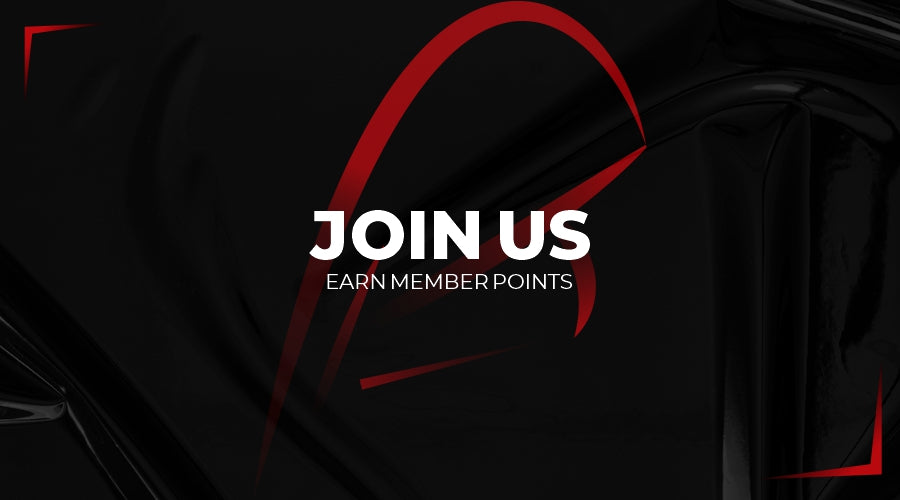 Activity Time: 5th - 30th November 2021 (UTC+12)
Rules:
Register or log in BETAFPV official website and click the button "Earn BETAFPV Point" to start collect your points.
How to Earn Points?
New Member Register - 400 Points
Celebrate Birthday - 400 Points
Facebook Follow & Like-100 Points
Facebook Share - 100 Points
Instagram Follow - 100 Points
Share on Twitter - 100 Points
Place an order - 2 Points for every $1 spent
How much discount you can get according to your collected points?
500 Points for $5 off coupon
1000 points for $10 off coupon
2500 points for $30 off coupon
Spin the wheel to win a fortune! / Up to 25% OFF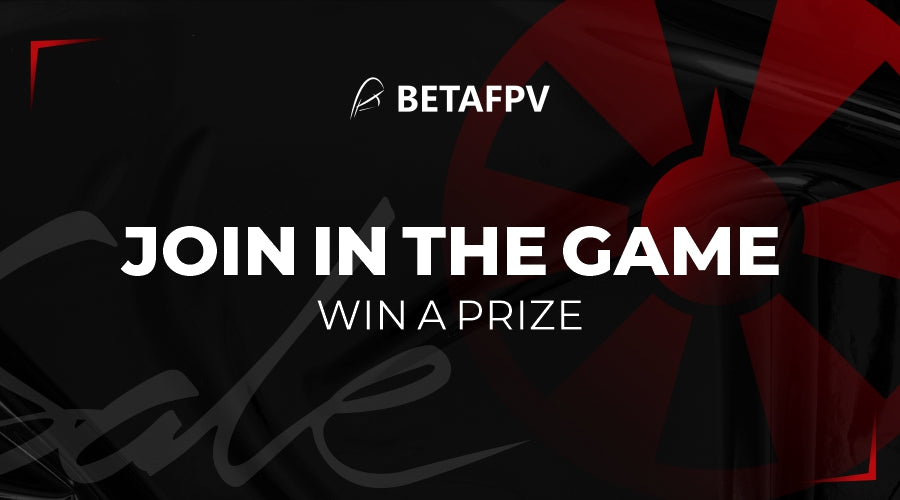 We strongly recommend you to share the game with your friends, newcomers have a higher chance to win more discounts!
Activity Time: 5th - 30th November 2021 (UTC+12)
Coupon Available Time: 5th - 30th November 2021 (UTC+12)
Rules:
Sign in/Register on BETAFPV official website
Click this wheel to win a certain discount
Each customer have only ONE chance to spin the wheel.
On sale and special offer products included in the pages listed below do not participate in this activity.
---