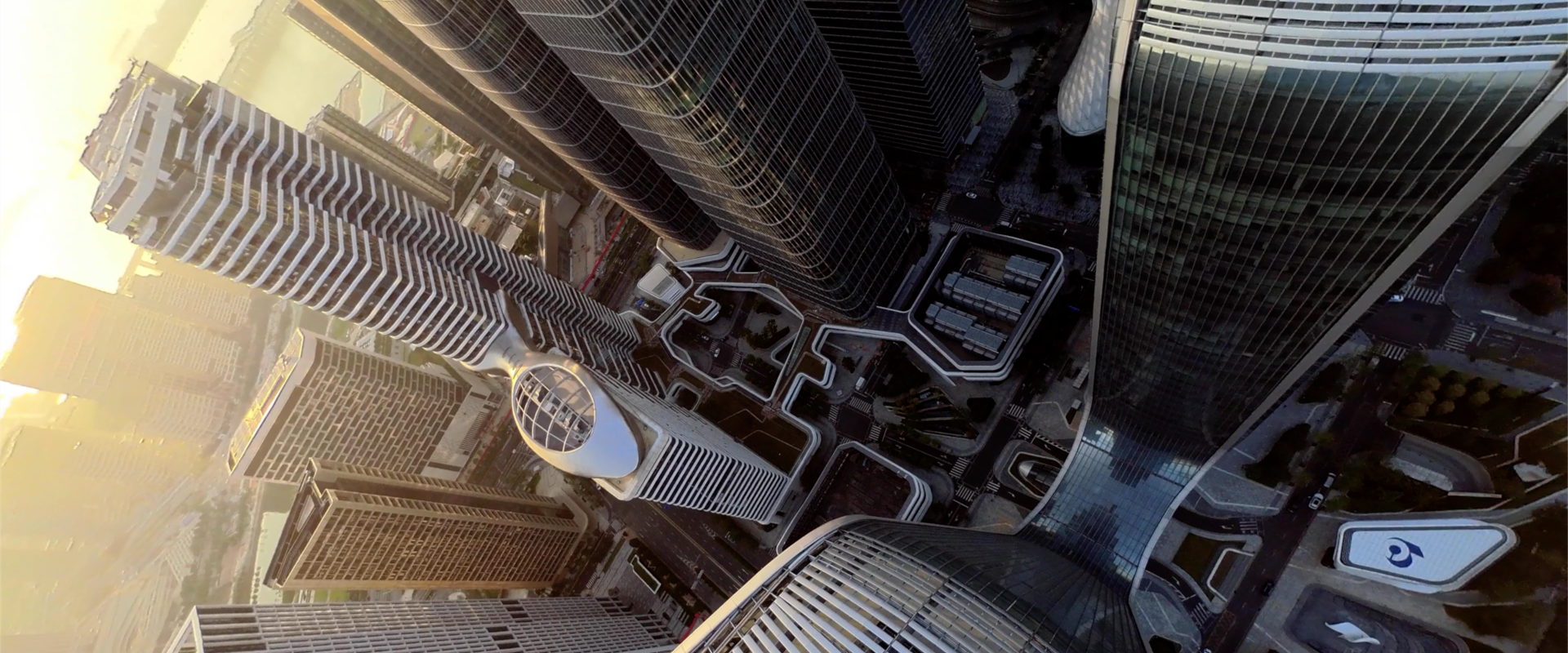 Follow your heart and grab the moment you love
This contest is for videos shot on all drones with SMO 4K


Each single entry gets a 10%OFF Coupon (applicable on betafpv.com)




- Designated Camera: SMO 4K
- Participants can submit entries on Youtube, Vimeo, Instagram or Twitter.
- Hashtag #BETAFPVawards and #SMO4K
- Videos must not exceed 3 minutes in length but at least 1min
Cinewhoop Video Contest 2020
Since we launched the new cinewhoop of Naked Camera Series, our FPV friends are thrilled for it to buy some parts to build their own cinewhoop by using our BEC board. Therefore, we are so happy to have a video contest in July 2020.
Best Video of Cinewhoop Video Contest 2020  
Videos of X-knight 360 FPV Drone  
Videos of Beta95X Cinewhoop  
Follow us on social media to get the contest results as soon as possible