2021 Spring sale: The Best Things on Sale Now
Spring sales in 2021 now is arriving. Leaves are regenerating on trees, buds are blossoming in the garden, which means now is the moment to breathe new life with our FPV quadcopters. If you want to get an BETAFPV Drone but have been waiting for a sale, here's your chance! Let's take our quads to explore the beautiful outside world.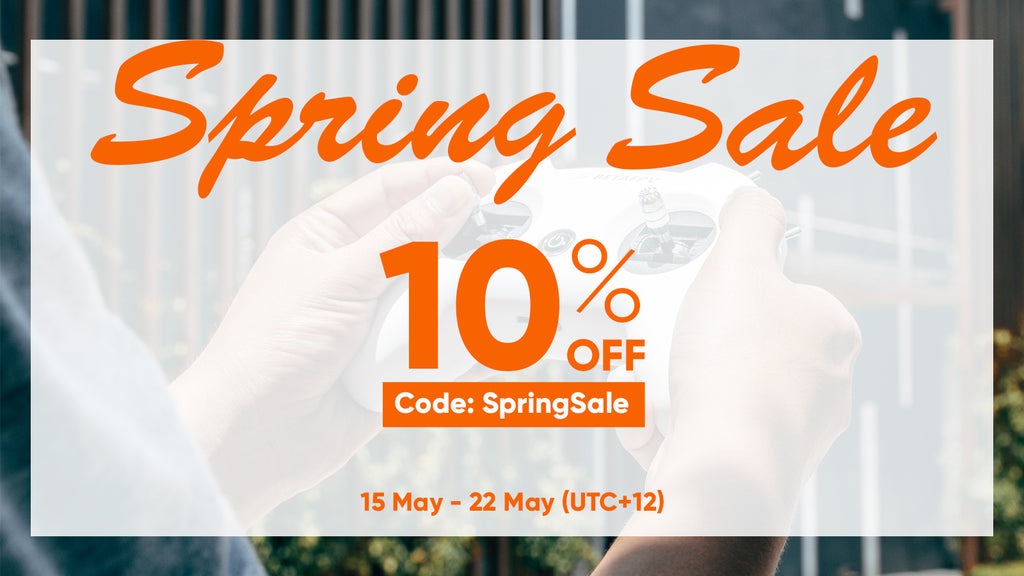 Sitewide 10% OFF
BETAFPV  provides a Spring Sale discount of 10% OFF for everyone.
The sale week will be started from 15th May to 22nd May, you can grab what you want in this period with a cost-effective way.
Activity Details
Discount Code: SpringSale
Start Time: 15th May at 00:00 (UTC+12)
End Time: 21st May at 23:59  (UTC +12)
Note: The Special Offered Products are not include SMO 4K Camera, Beta95X HD Digital, Cetus FPV Kit
Flash Deals
Excepting for the 10% off discount, BETAFPV will offers some featured items in every 1 or 2 days for flashing deal with an attractive price. Customers can use the sitewide 10% discounts code with these sale products. The maximum discount can reach to 45% off.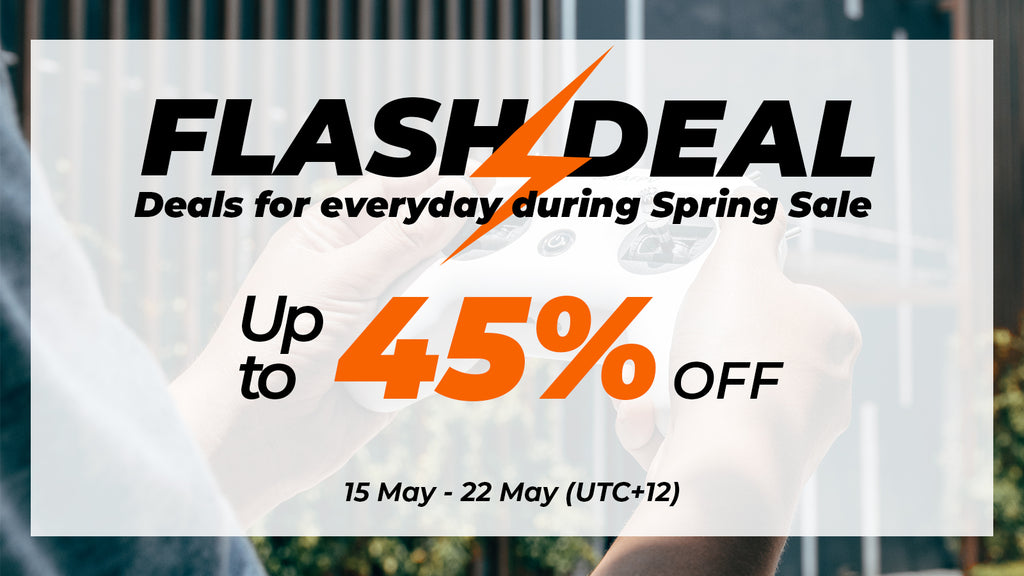 Double Points for BETAFPV Members
Every BETAFPV members places an order could get double points from 15th Nov - 22nd May (UTC+12), and you can redeem points for prometion codes or free gifts at checkout. For more details about how to be a member and how to earn points, please check on the blog Join BETAFPV member, Start Earning Points.
Tips: Don't forget to subscribe us, you will get the special offer when subscribe as a new member and place your fisrt order!
---