Know More About BETAFPV ELRS Part I
Case of ELRS Micro TX Module
We really appreciate all of your valuable feedback on our ELRS Micro TX Module.
Firstly, we sincerely apologize for the compatibility issue of USB Type-C port housing and all the inconvenience it has brought you. When we started the industrial design of this Micro JR bay case, we wanted to make the part of the RGB LED large and noticeable, as shown in the prototype. However although we tried to increase the size of the USB Type-C port housing to 11mm×6.5mm to make sure it will be compatible with more USB Type-C cables, it turns out that the size is still not large enough for some USB Type-C cables. Really thanks for this feedback from Jye Smith, Joshua Bardwell, Don Johnon and Oleg Stelmakh.
As you know, we really care about all of our customers' opinions, thoughts, and experience of our products, as you all are like treasure that makes us become better. For anyone who has bought this module and not compatible with your own USB cable, we will send you a free USB Type-C cable that fits this module or a new version case with larger USB Type-C port housing space (13.5*6.5mm). (Please email our support team to claim for the cable or a new case: support@betafpv.com).

Why we choose 13.5*6.5mm for the upgrade version? This is the largest space on the case for this USB port housing now. Also, there are about 90% of the known USB Type-C cables compatible with this Micro module version. Besides, a spare USB Type-C cable is included in the package for every Micro module from now on.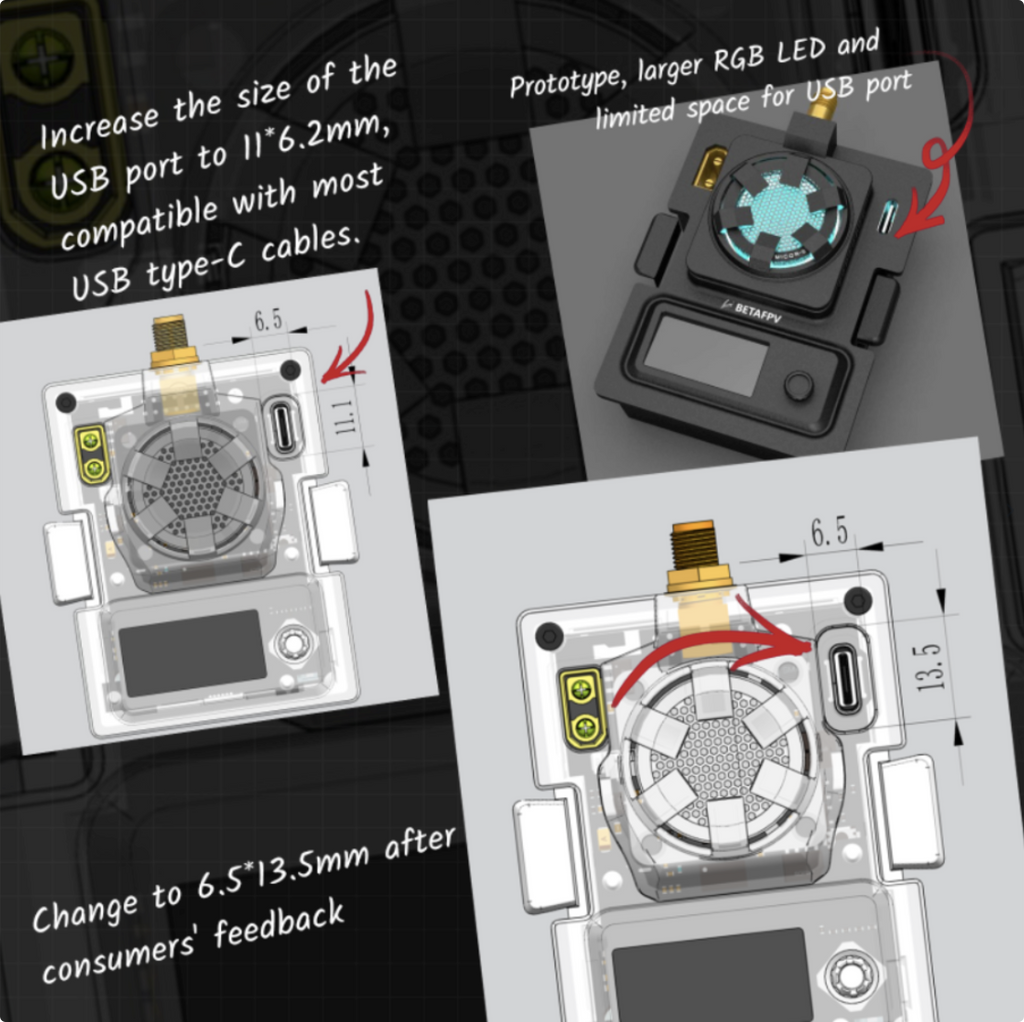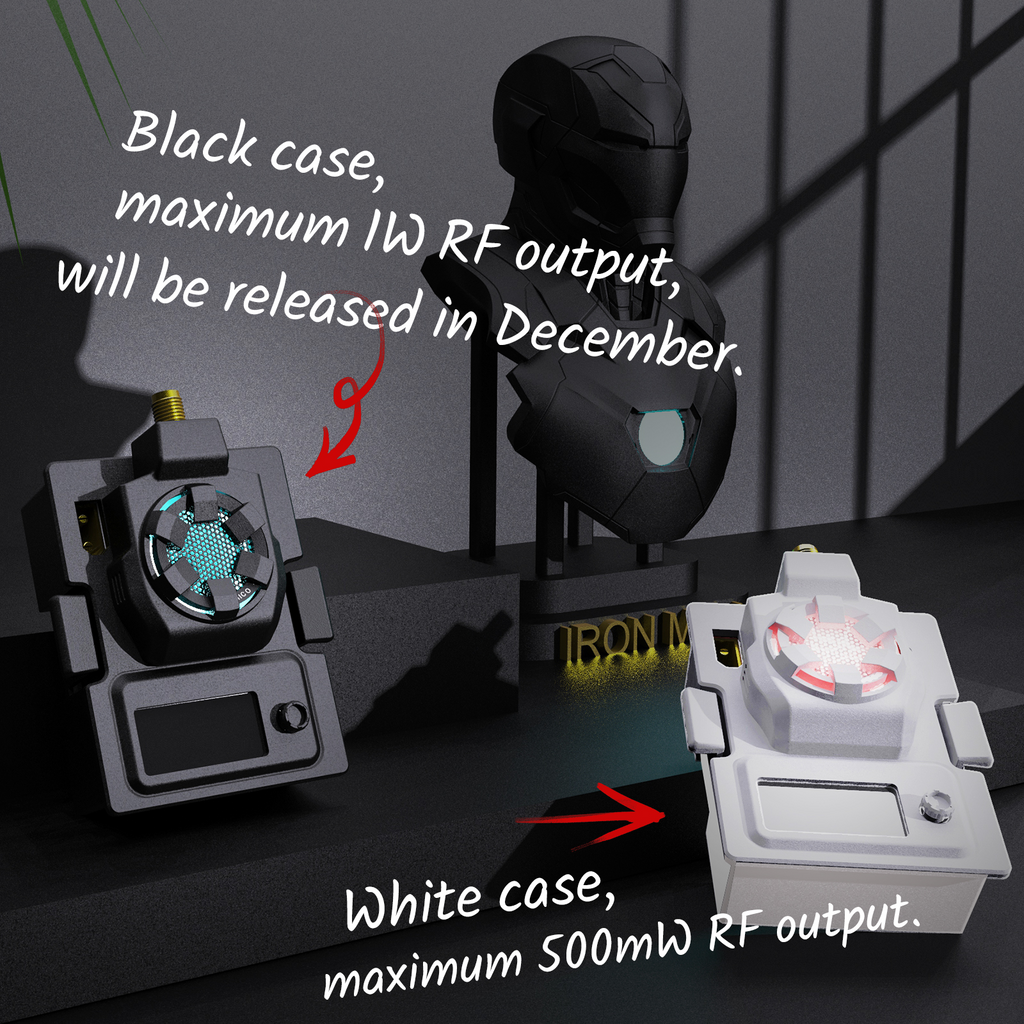 Moreover, the new version Micro JR bay case (13.5*6.5mm USB port housing) will be sold separately and you can make your own TX module easily. At the same time, we also designed a 3D-printed case version for Micro TX Module to provide you with more choices . The STL file for this 3D-printed case is released and free to download on our website for the ones who want to modify their case.

Link to STL file:
https://support.betafpv.com/hc/en-us/articles/4409821458841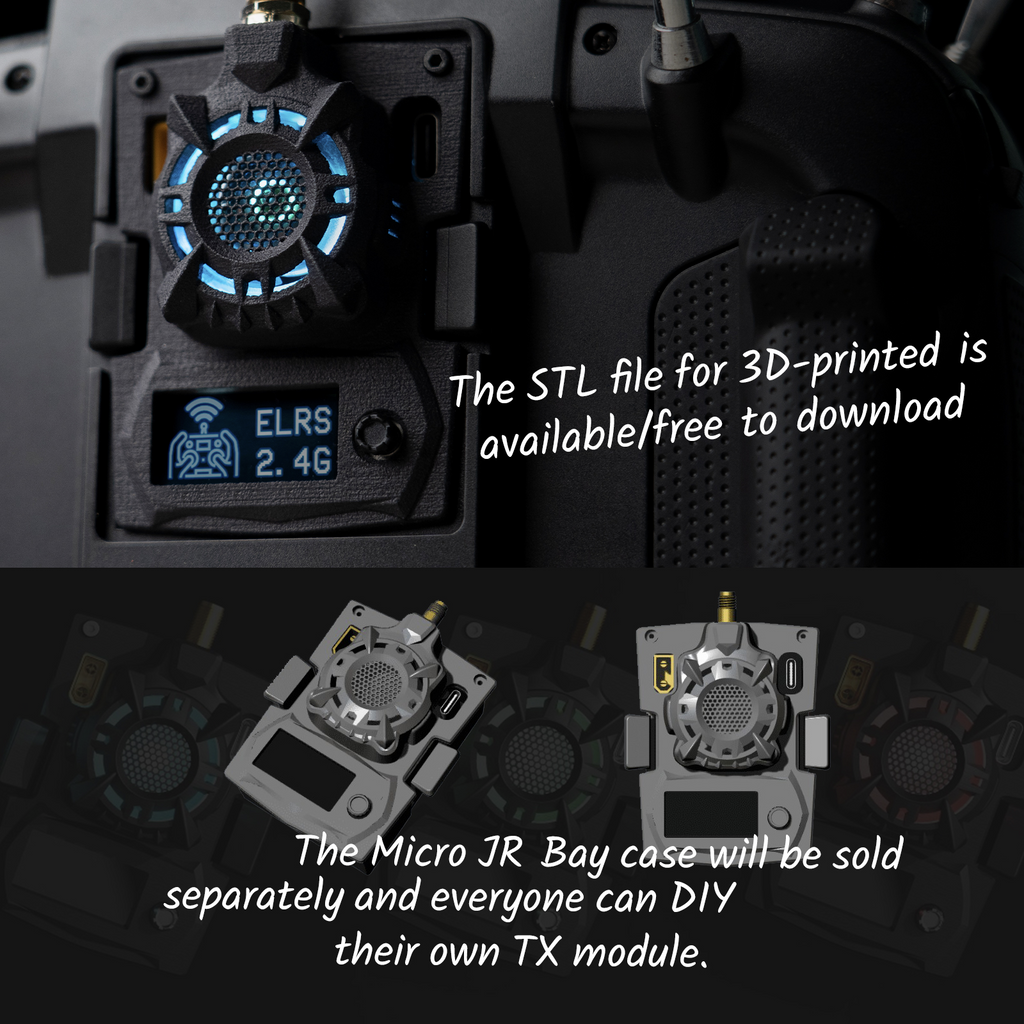 Thank you for your listening and support here. This is the first statement of BETAFPV ELRS series. The following themes are "Temperature and Heat Sink", "About the Loading Capacitors on Oscillator", "Why Nano TX Module doesn't support WIFI?".
---