fine...
It's fine. Only thing what I hate, you can not turn off the VTX-Walksnail - therefore you always need an ventilator when working on betaflight etc.
And IF it get stuck, let's say on a tree, and you can't reach it in time to disconnect the battery, will the VTX overheat with damage? Better fly to never find out? Hopefully they will implement pinio (to turn on/off i.e. 5v pad) onto their boaards soon.
Anyway, it is what it is now. No risk no fun? Else It does everything what I expeced - happy with it. Great for practicing anything - more like outdoors.
BTW: their support seems to be first class too.
BTW2: the quad 'shutters' when sinking - but I turned off 'airmode' there, what is normally turned on by default. Possibly/probably it's because of that - and if not.. I would not care.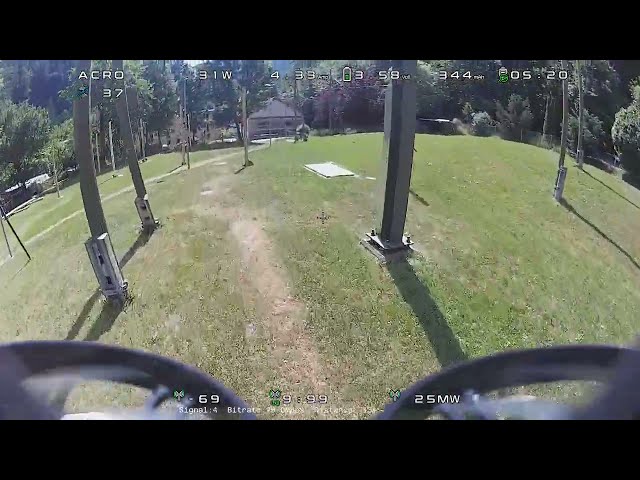 Awesome Drone
This is my first Betafpv drone I ever had, and I like it. It Flies great, good punch out, decent flight times, looks nice, and has HDZero on-board. Whats not to like about this quad. I love it. Thanks
All good
Very cool device!
It flies in any weather and is not afraid of a light wind, it is suitable both for indoors and for the street, but mainly for the street